The night prior, we had been at a kareoke do, and we had organised with our fellow kareoke-singers that we would all meet up at "bunny's". It's an aussie pub across the road from our hotel.
The girls painted little love hearts on our faces and we went to bunnys.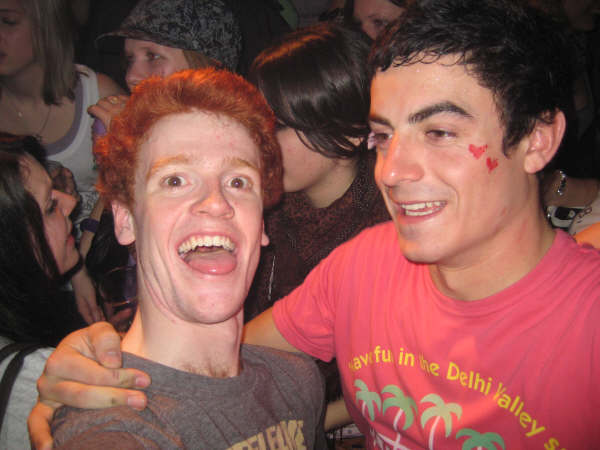 It was awesome! The bar was absolutley chockas! It was more of a night club then a bar. There was also a live band which were really good. We had a great time!