Sick of the pics yet? Good. Here's some more:
I thought this was funny…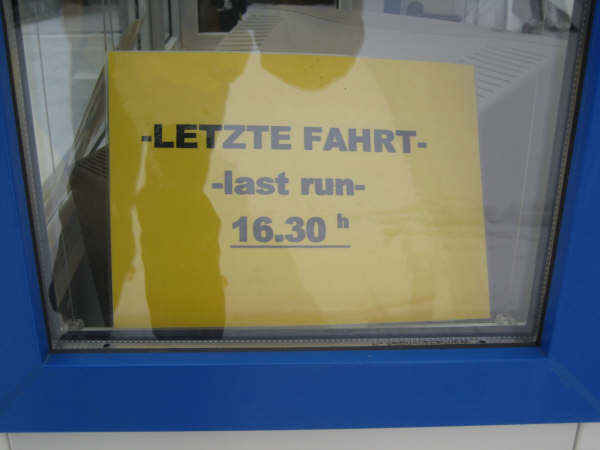 On the last day, there was a fair amount of cloud cover which hovered just below the mountain peak. We managed to take this picture just before we were swallowed by smoke and clouds. You can see part of the mountian range in the background: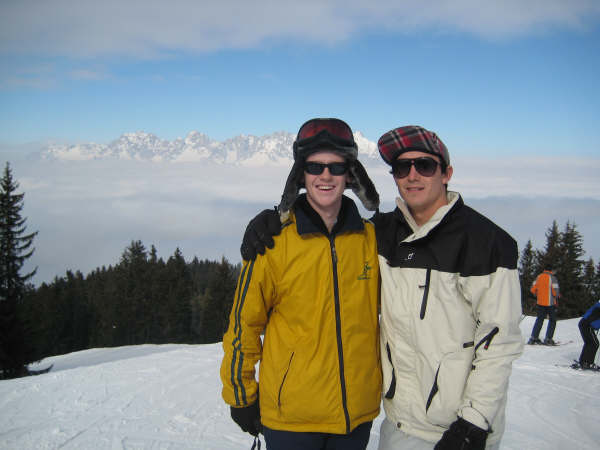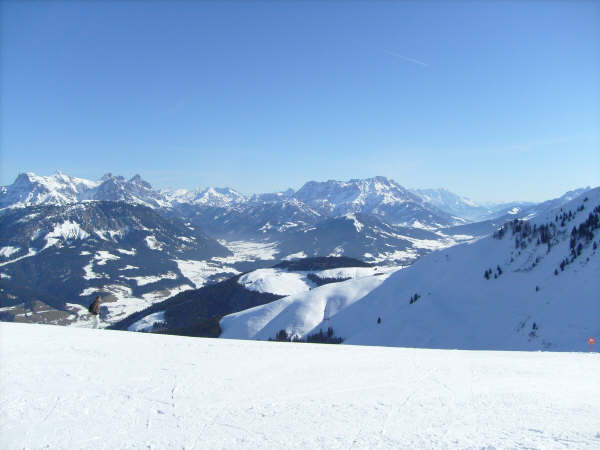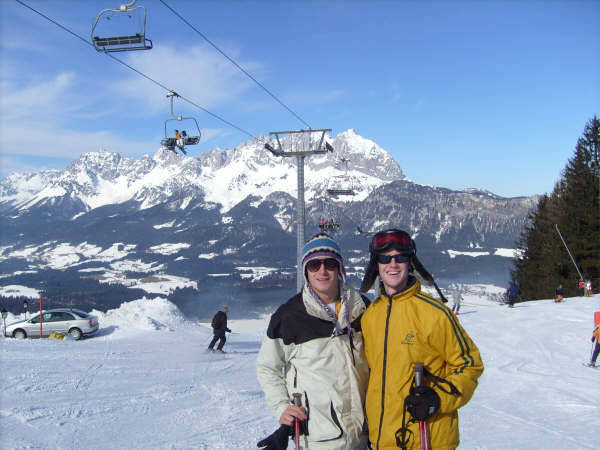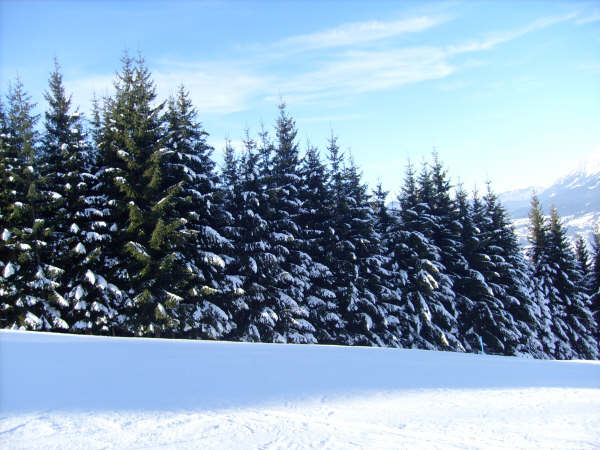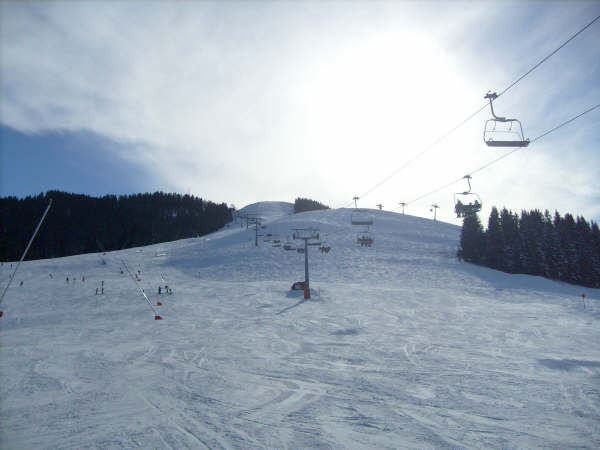 Just magnificent!