IRELAND!!!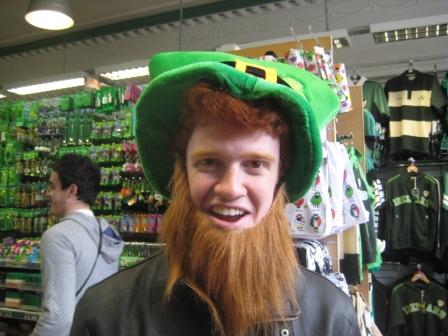 For my easter holidays, I went to Ireland! I started off by flying to Dublin, where I met Sean and Jez. The plan was: few nights in Dublin, then hop on a paddywagon tour and trek around the country for a week! O' potatoes! Potatoes!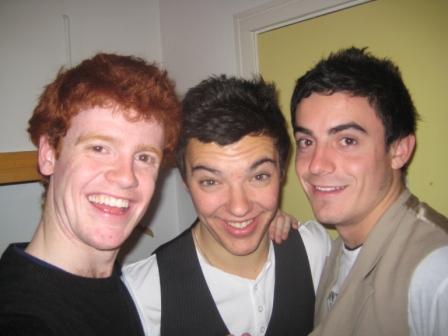 So we spent a couple of days sussing out the city: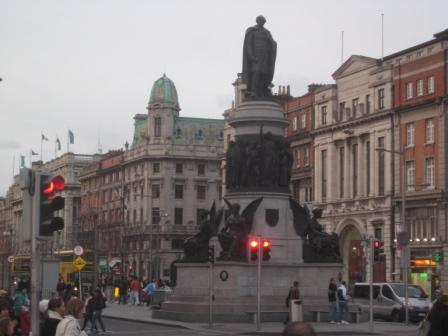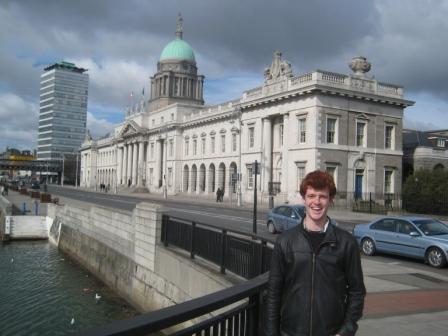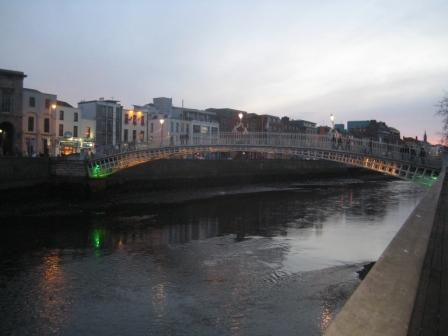 During the day, there were heaps of street performers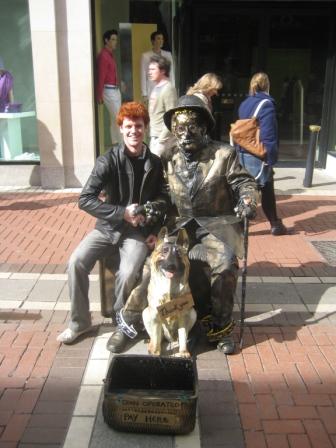 St. Patrick's Cathedral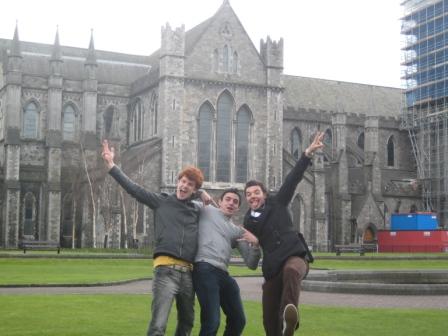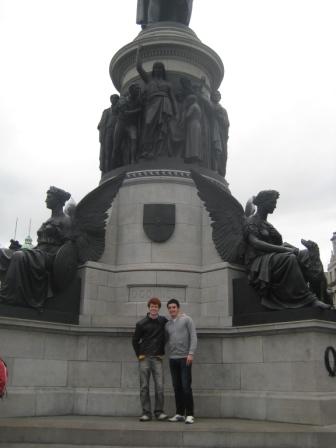 Don't worry though. It wasn't all old buildings! We did manage to find some nightlife.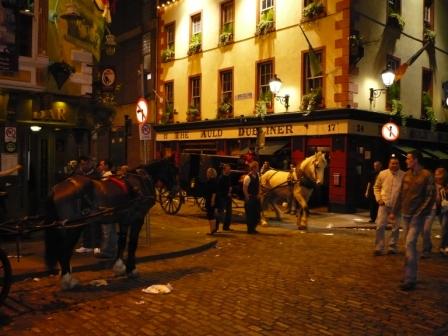 Dublin castle is on fire!!!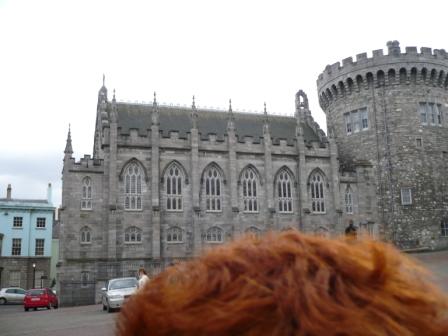 Ha ha   😛