After doing all the touristy things in London, we moved onto the touristy things in England.
So, stonehenge was first.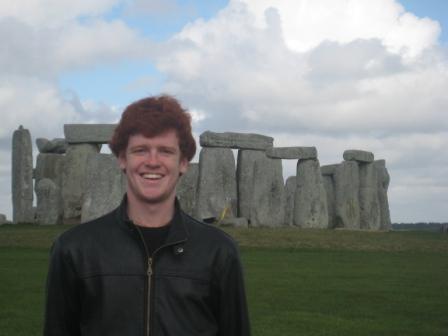 Then an old Roman bath, in Bath.
(It's quite hot actually – all naturally heated)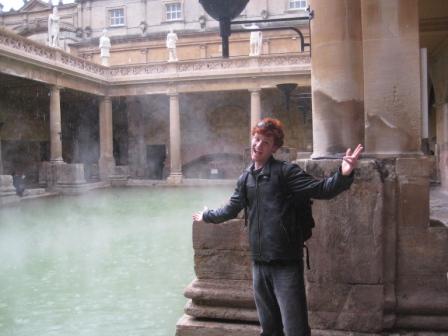 A few pubs along the way…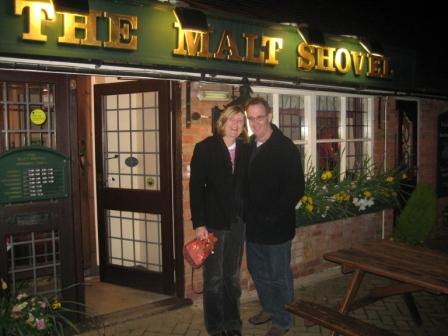 This old English plod must've though I was Scottish… (ha ha. I wonder how many aussies will actually get that)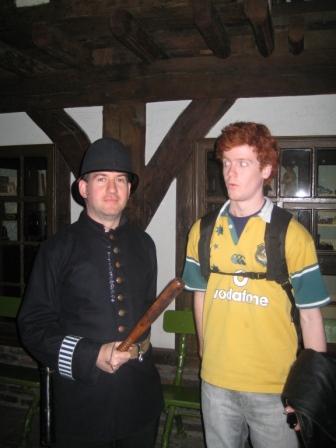 Is it just me or is this house sagging in the middle a little bit?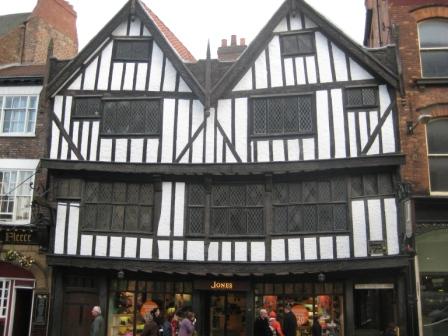 I saw this ad on the side of a bus, and thought it was pretty funny.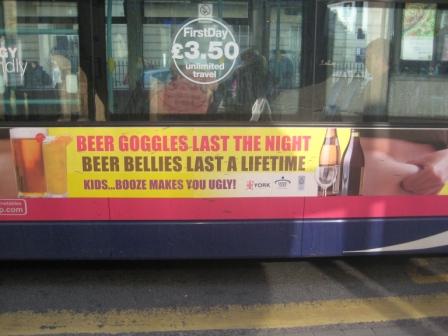 After England… Scotland!