Venice is a beautiful city, and totally unique – I think you know why.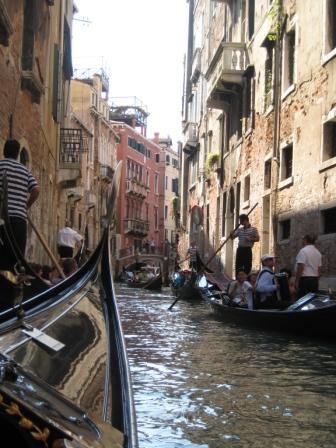 It was surreal not only to see how people got out and about, but also how daily life carried on. It was odd seeing the 'garbage boat' come to collect the weekly rubbish!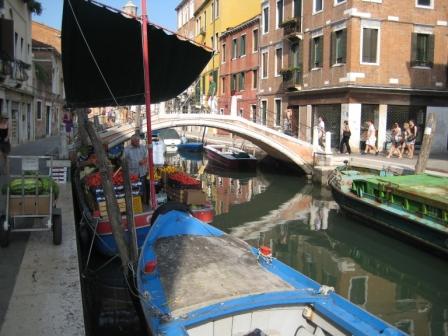 After a look around the city, I took a leisurely (overpriced) cruise on a Gondola. We nearly crashed when  a 'L' plater sent his Gondola on a direct path with ours! But after quick manouvering, and a lot of angry Italian yelling, we made it safely back onto dry land.