By the time I'd got to Prague, I was getting tired of being around the same 40 girls. I head off by myslef into the city that night, and met some awesome Scottish lads who were out and about.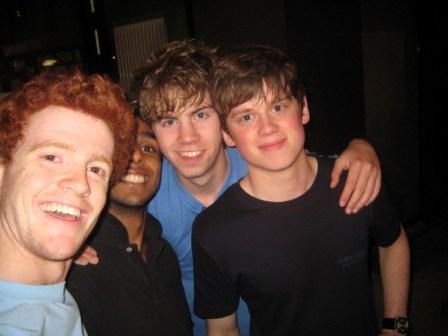 I hit the town with the boys from Glasgow for the next couple of nights, and then moved on to our next stop… Berlin! 
 Oh, and Prague's a very old, beautiful city. But by this time, I was pretty much sick of old, beautiful buildings. But here they are anyway.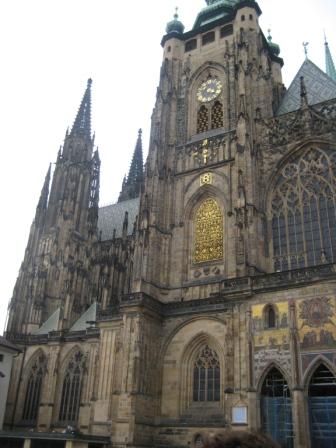 Anyone recognise the castle below? Apparently the Disney castle has been modelled on it.